https://pbs.twimg.com/media/FAY8A3sVIAg7USf.jpg
Italian champions Inter Milan are still without a win in the Champions League this season after failing to record at least a victory in their first two games. The Italian football giants were forced to a goalless draw at the home of Ukrainian club Shakthar Donetsk in their latest Champions League game played on Tuesday.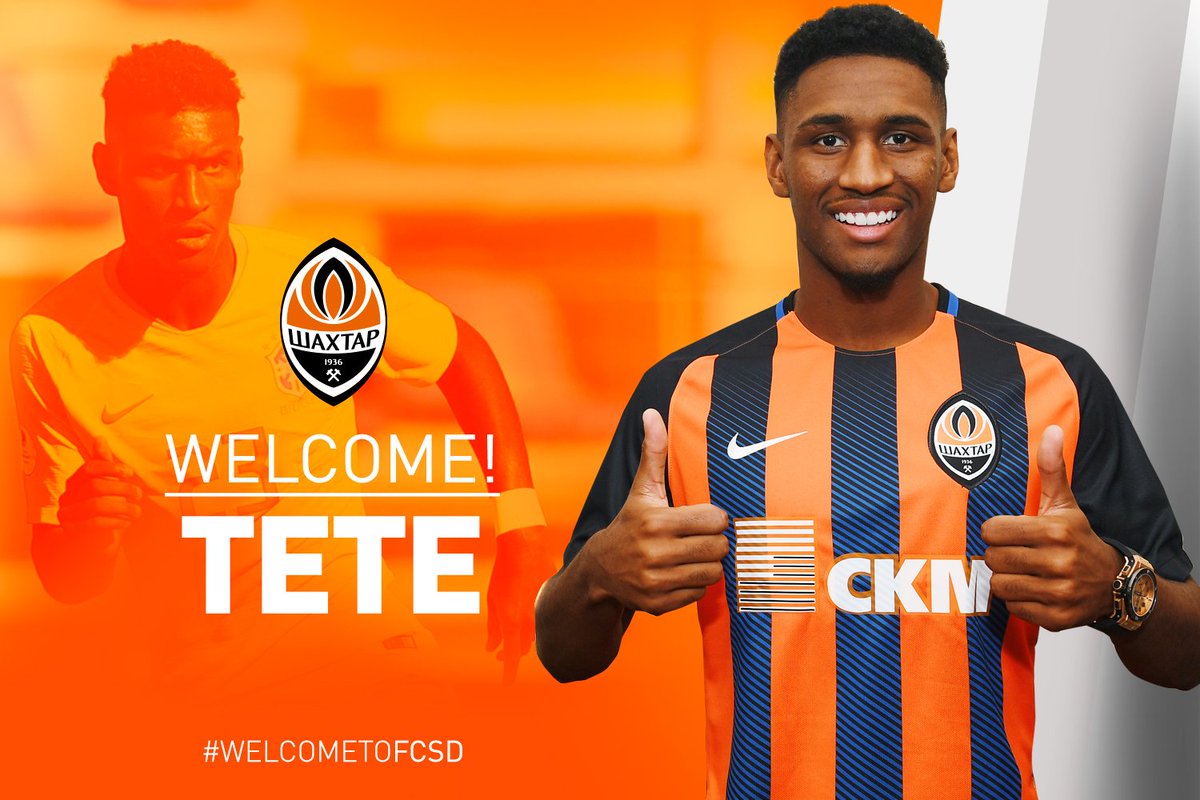 Inter Milan began their Champions League campaign in Group D with an home defeat to Real Madrid who are the most decorated team in the history of the competition. Real Madrid were able to secure a slim 1-0 victory thanks to the late goal from Brazilian attacker Rodrygo Goes.
Real Madrid, Inter Milan and Shakthar Donetsk have been drawn in the same group as far as the Champions League is concerned this season just like what was obtainable in the same competition last season. FC Sheriff Tiraspol of Moldova are making an appearance in the Champions League group stage for the first time in their history and they are the other team in the group with the aforementioned three teams. German Bundesliga side Borussia Moenchengladbach were the fourth team in the same group with those three teams last season.
Bosnian striker Edin Dzeko moved from fellow Italian team AS Roma to Inter Milan before the end of the transfer window this summer and he had the best chance to win the Group D clash with Shakthar Donetsk but his close range shot was not on  target when it was easier to score. Hosts Shakthar Donetsk could have also won the game in the second half if not for the intervention of Inter Milan defender Milan Skriniar who made a defensive block on the line off Shakthar forward Pedrinho.
Inter Milan and Shakthar Donetsk have now been involved in three successive goalless draws. They played out a goalless draw in both legs when the two teams met in the Champions League group stage last season.