Italian Serie A champions Inter Milan are closing in on the signing of French attacker Marcus Thuram from German Bundesliga outfit Borussia Moenchengladbach. Marcus Thuram is the son of French football legend Lilian Thuram who had a very good career with Italian giants Juventus and also won the 1998 FIFA World Cup tournament with the French team on home soil. Thuram scored twice in the semi-finals as France came from a goal down to beat Croatia 2-1 and set up a final meeting with defending champions Brazil. In the end, Thuram and France won 3-0 to lift the trophy for the first time.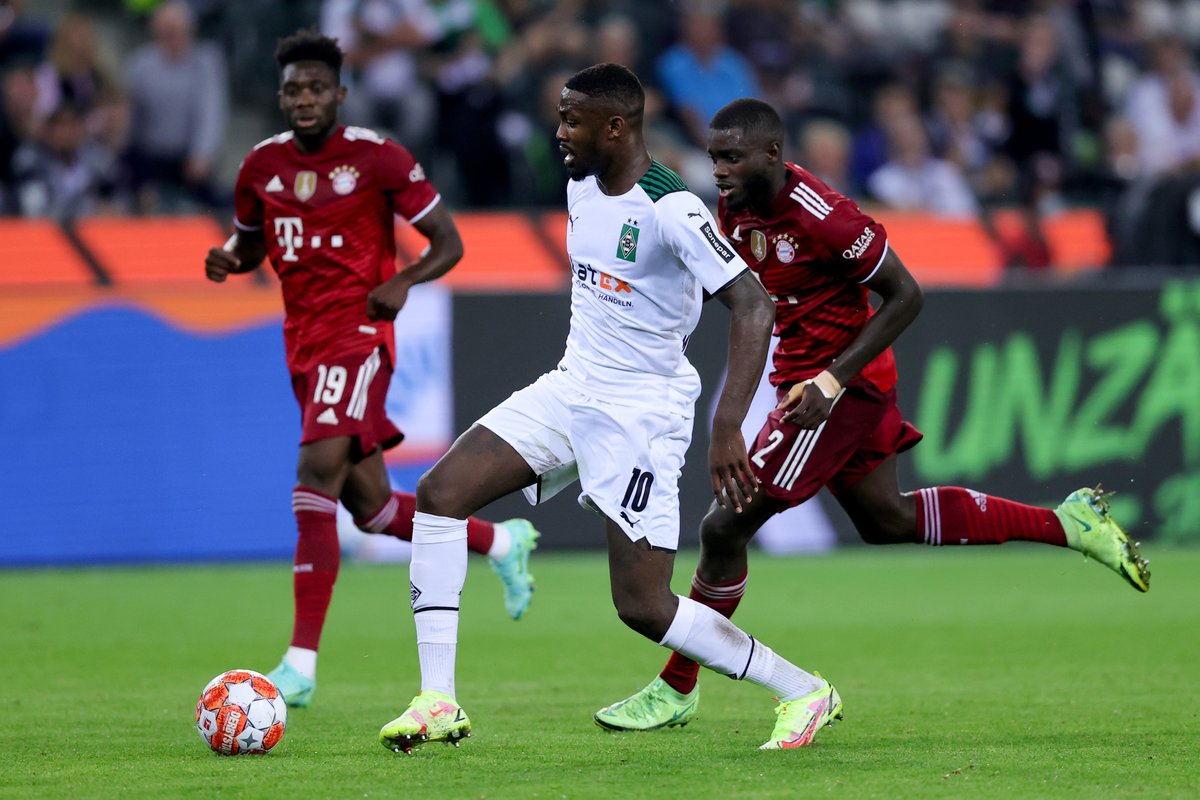 Borussia Moenchengladbach star Thuram has a long way to reach the heights of his father. The 24-year-old is courting serious interest from Inter Milan and they could sign him for €30m as confirmed by Sports Italia transfer expert Alfredo Pedulla. It was revealed that Inter Milan initially offered €25m for Thuram but it was met with disapproval from Borussia Moenchengladbachthus prompting the Italian champions to raise their offer for him to €30m.
Inter Milan want a new striker apart from the newly arrived EdinDzekothis summer and their search has led them to Thuram who's an alternative to Atalanta star Duvan Zapata. The Nerazzuri wanted to sign Zapata as a replacement for Chelsea player RomeluLukaku but they were not able to pull off the deal.
The Nerazzuri resigned to missing out on signing Zapata and then switched focus to Marcus Thuram. Other reported Inter Milan transfer targets in the striker position include Joaquin Correa of Lazio, Napoli star Lorenzo Insigne and Fiorentina star DusanVlahovic.
Inter Milan are keen to cover for the goals scored by Lukaku who has returned to Chelsea this week in a £98m deal. Lukaku scored 24 goals on the way to the Serie A title last season. Inter Milan have moved to replace him with EdinDzeko and a new striker potentially.