The future of Manchester United midfielder Nemanja Matic is still a huge doubt and the Serbian star's move away from the club could be closer than ever. Matic has dropped down the midfield pecking order at the club and has fallen behind the trio of Bruno Fernandes, Paul Pogba, and Fred in the starting lineup. United manager Olé Gunnar Solksjær reportedly wants to cash in on the midfielder this summer and there could be arrangements for that, with reports claiming that Italian Serie A giants and current Champions Inter Milan have continued to increase their interest in the player.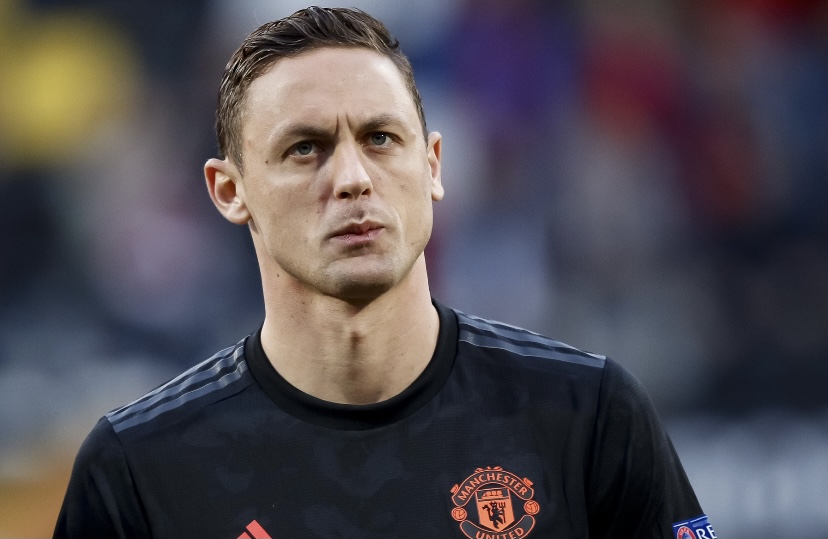 Matic himself is said to be open to the idea of leaving Old Trafford as he wants to be involved in more football games than he is currently entitled to under Solksjær. He has reportedly been weighing up his options since toward the end of last season as Inter Milan are not the only club that have shown interest in his signature.
Inter Milan's rivals, AS Roma, are said to also be keen on making a move for Matic this summer following the appointment of José Mourinho as the Italian giants' new manager. Mourinho has worked with Matic two times and at two different clubs in his career – Chelsea and Manchester United – and he is reportedly interested in increasing the count to three after making a plea to the Roma board that they should intensify their efforts to make the signing a reality.
Manchester United are said to be interested in signing Rennes midfielder Eduardo Camavinga this summer and have also been tipped to brace themselves for a likely Paul Pogba exit anytime soon. Camavinga could be a top and needed signing at Old Trafford if they lose either of or both Pogba and Matic this summer.