Despite signing a couple of players in the January winter transfer window last month, Barcelona manager Xavi looks to be interested in making more signings for the club as he wishes to continue building the Barca team. Xavi gave Barcelona the green light to go all out and sign Adama Traore from Wolverhampton Wanderers, Pierre-Emerick Aubameyang from Arsenal, and Ferrab Torres from Manchester City. While it is still not clear why he intended to sign only attackers without bringing in reinforcements in any other department, he may well have a plan of his own.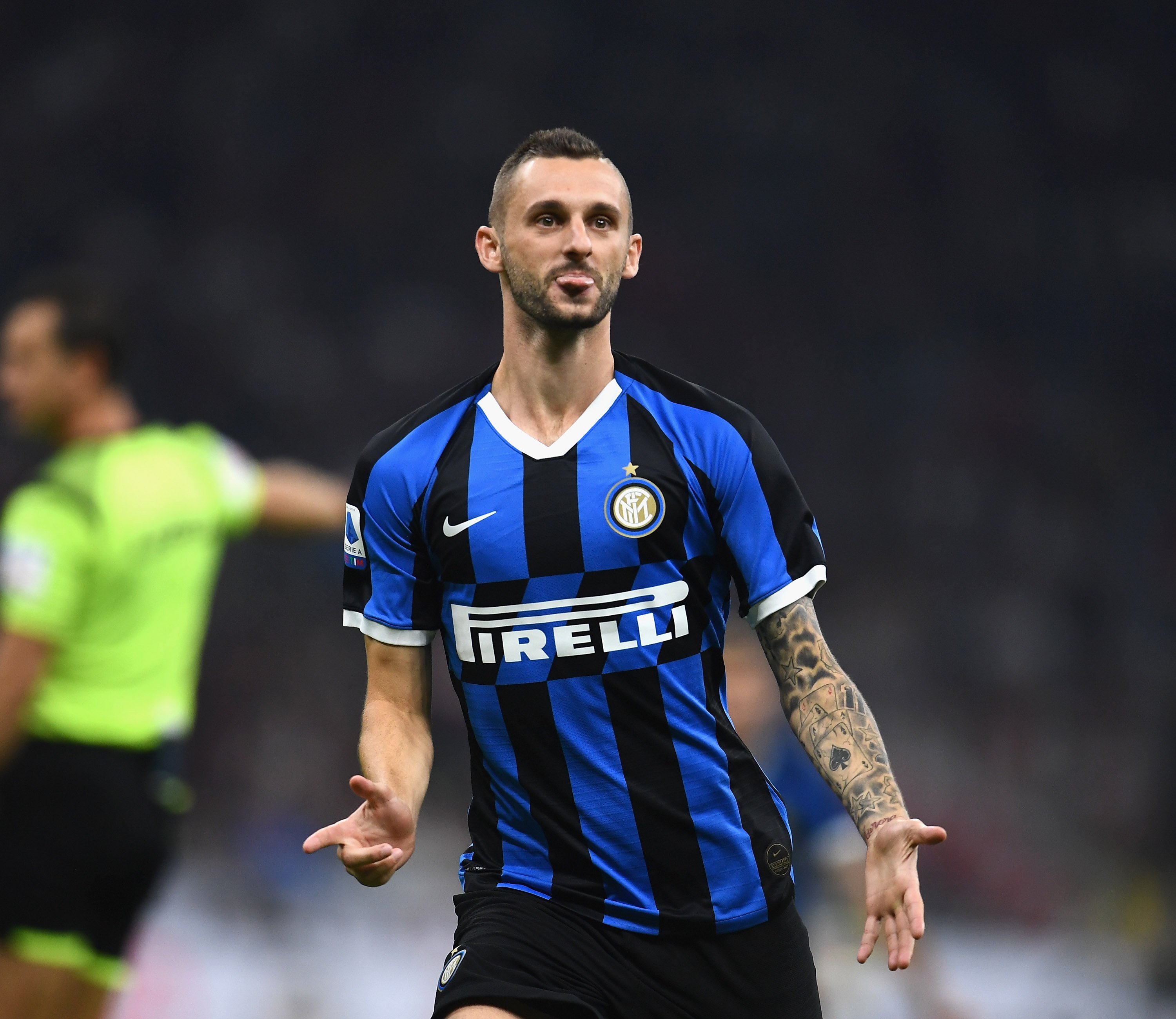 As proof to him having a plan, it looks like Xavi set aside the winter transfer window to sign attackers only and decided to continue adding players to the squad from the summer. According to repost, the Blaugrana have registered an interest in Inter Milan midfirkder Marcelo Brozovic. They have tabled an offer of a five-year deal worth €8 million net per season as soon as his current contract with Inter runs out in the summer.
According to La Repubblica, an Italian newspaper, the 29-year-old midfielder is considering accepting the offer made by the Camp Nououtfit even though the Nerazzurri are still holding onto a slim hope that they can convince him to renew his contract at the Italian Serie A champions. Inter have tabled their own offer of a four-year deal that is worth €6 million net per season which he has put under consideration since December last year.
The club were hoping that by now the contract would have been signed, sealed and delivered to shield him from interest from other clubs across Europe but the emergence of Barcelona's interest in the picture had now made the situation more complicated and the player has a decision to make in the coming weeks.