Pep Guardiola's Manchester City have joined Antonio Conte's Tottenham Hotspur and Graham Potter's Chelsea in the race for Inter Milan central defender Milan Skriniar, according to The Sun. Skriniar is out of contract at former Serie A champions Inter at the end of the season, and Premier League trio Tottenham, Chelsea and Manchester City all are reported to be keen on securing the defender's services on a free transfer. Chelsea and Tottenham were already keen on the 27-year-old, according to The Sun, who have added that defending Premier League champions City have now joined the race for the Slovakia international centre-back.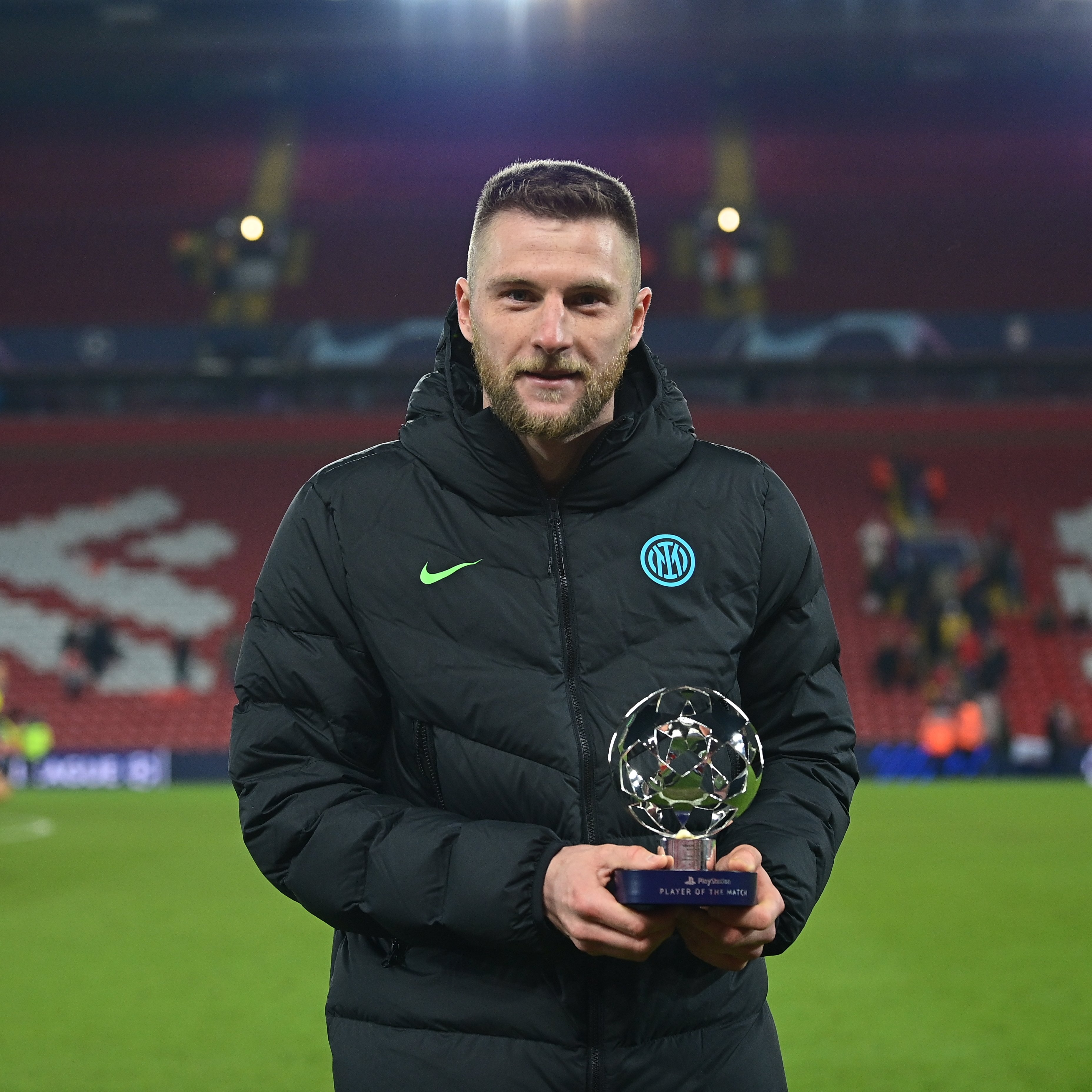 In our opinion, Manchester City will have the advantage over Chelsea and Tottenham Hotspur in the race for Inter Milan central defender Milan Skriniar. City pay their players big money, and since they will not have to pay any transfer fee for the Slovakian next summer, they could afford to offer big wages to the defender, who is on £90,000 per week (SalarySport) at Inter at the moment. Chelsea do not shy away from paying big salary either, but City have been winning Premier League titles regularly in recent years and also have the great Pep Guardiola in charge.
That does make them more appealing than Chelsea. As for Tottenham, we do not think that Skriniar would pick them over Chelsea or City even though he worked with current Spurs head coach Antonio Conte at Inter. While Pep Guardiola sealed the transfer of Switzerland international central defender Manuel Akanji from German Bundesliga giants Borussia Dortmund in the summer, it is yet to be understood why he still wants to make another top central defender signing next summer.
However, it is believed that he only wants to have eveh more squad depth at the Etihad Stadium while still trying to win the Champions League.