The last league game Juventus played attracted mixed feelings and reactions in terms of results and outcomes. The result of the tie against Sassuolo was a favorable one as Andrea Pirlo's men ran out comfortable 3-1 winners over their Serie A rivals. However, one major issue of concern was some other outcome of the match.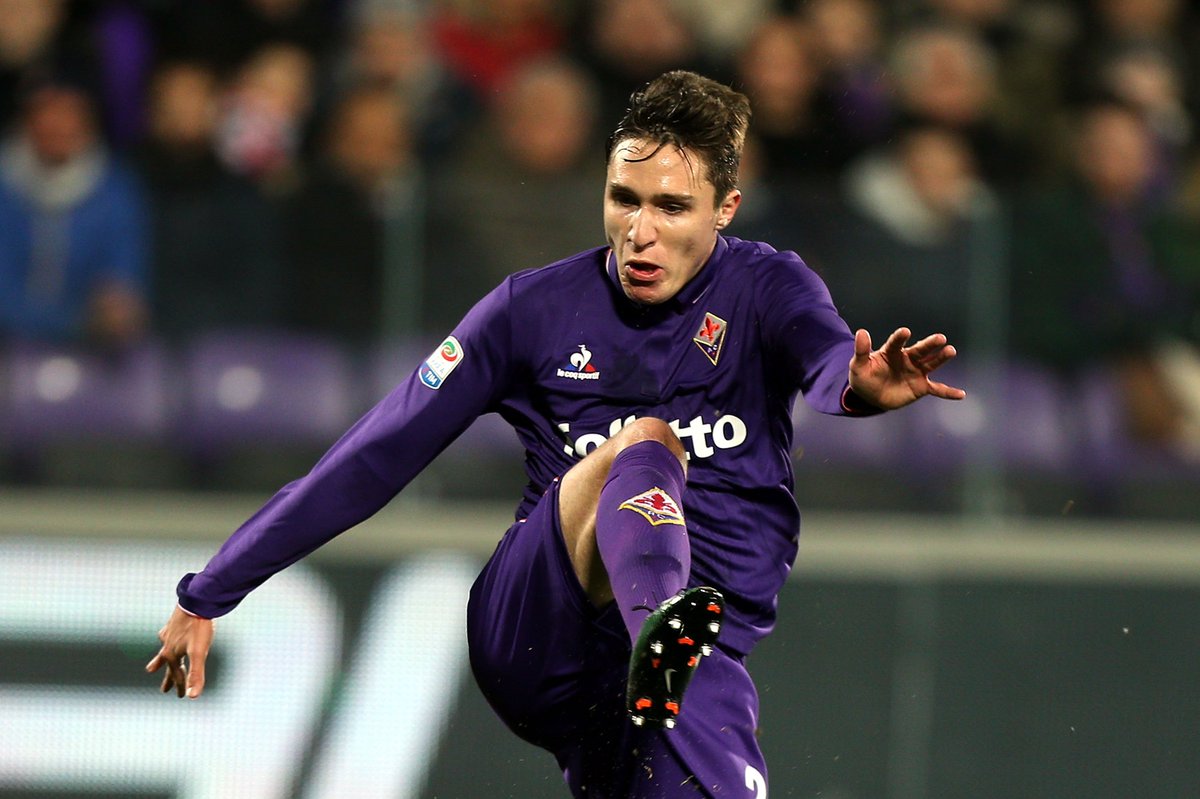 Although they celebrated the victory, Juventus still left the pitch with some injury concerns to key players. There is no particular time that any club would want to wish for injuries on their players, especially the very important ones, but this is the worst moment for clubs to bemoan their players getting injured. This is because it is that time of the season when games begin to come in thick and fast and the coach would love to have every member of the whole squad fit.
In the match against Sassuolo, Paulo Dybala and Weston McKennie were both substituted off from the game with both players suffering knocks. Federico Chiesa could not complete the whole 90 minutes of the match as he also left the pitch an injured man. He got on the ugly and wrong end of a harsh tackle that may have seen him break his ankle, but there have not been any confirmations yet.
Tests were carried out on Monday and it was confirmed that Dybala would be out for about 15 to 20 days, which means he will miss the Derby d'Italia against second-placed Inter Milan this Sunday and the Napoli tie in the Italian Super Cup.
There is some good news, however, as both McKennie and Chiesa's examination results did not come out as bad as first feared. Both players missed the Cup clash against Genoa which may be for precautionary reasons. While both are expected to feature on Sunday, the club are also set to welcome back Juan Cuadrado and Alex Sandro to the first team.