Italian Serie A leaders Inter Milan will ne without first choice goalkeeper Samir Handanovic after the 36-year-old tested positive to Covid-19. His health status was announced by Inter Milan on Thursday and he will now miss the home game with Sassuolo as a result. Samir Handanovic is not the only Inter Milan player to test positive to the dreaded Covid-19 during this period. Inter fullback DaniloD'Ambrosioalso has a positive Covid-19 test result. To this effect, the Nerazzuri won't be withoutHandanovic andD'Ambrosiofor the tricky game with Sassuolo as Inter Milan try to keep their nine-point advantage at the top of the Italian Serie A standings.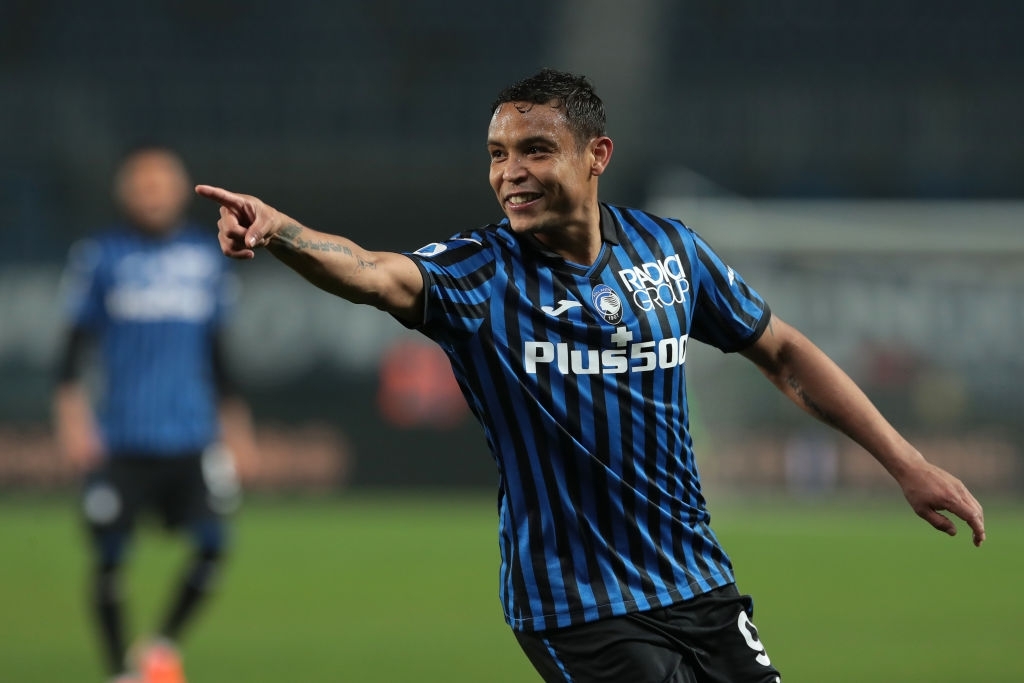 In the absence of Samir Handanovic, second choice Inter Milan shot stopper IonutRadu is expected to start in goal for manager Antonio Conte in what would be his first appearance of the season. Radu has been ever present on the Inter Milan bench this season except for the period that he spent on the sidelines earlier in the season due to a positive Covid-19 test result. His last appearance for Inter Milan coincidentally came against Sassuolo in what was a 3-1 win for the Italian Serie A giants in 2016 and he was not even in goal when Sassuolo scored that lone goal. Radu came on as substitute during that game in the place of the injured Juan Pablo Carrizo. He came on as a second half substitute to play his role in the win for Inter Milan at the expense of Sassuolo.
Serie A leaders Inter Milan need a win to maintain their advantage at the summit at least. They have nine points more than arch rivals AC Milan ahead of the game with Sassuolo on Saturday night. Milan have a tough looking fixture away to Fiorentina later on Sunday, while champions Juventus who are one point further away from Milan in third place are at home to Benevento. Juventus have one more game to play than both Inter Milan and AC Milan.