Reputed Croatian agent Marko Naletilic has backed Ivan Perisic to remain at Inter Milan beyond the summer transfer window. The 29-year-old was one of the standout performers for Croatia during their runner-up finish at the World Cup and he has since been linked with a probable move to Manchester United.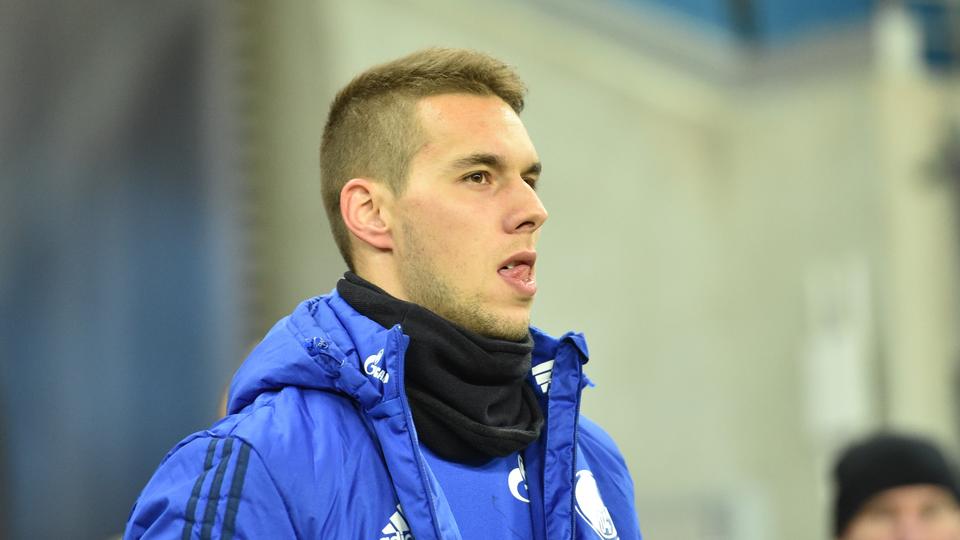 However, agent Naletilic does not believe the Nerazzurri will sanction his departure and the attacker could be further motivated by the potential signing of compatriot Luka Modric from Real Madrid, he said: "I do not think Perisic will go away from Inter. Luciano Spalletti appreciates him a lot. With Mauro Icardi he is the most important player on the team and I am sure that he will remain. The arrival of Luka Modric would be added motivation for him to stay also."
Since the close of the World Cup, Perisic has been constantly linked with a move to Old Trafford but there has not been any discussions with the clubs as of yet. According to reports, Jose Mourinho's side are said to hold a fresh interest in the attacker but an approach appears unlikely with Inter deemed to demand significantly more than the £50m fee which United failed to match last summer.
Inter have signed as many as seven players during the ongoing transfer window and every one of them could feature next term as they seek to make progress across all competitions. Luciano Spalletti's side made a strong start during the previous campaign where they managed to hold off the challenge from Juventus and Napoli until November but they thereafter went on a slump.
Fortunately, they managed to keep within reach of the Champions League positions and they eventually grabbed the fourth spot ahead of Lazio after beating them on the final day of the league campaign.