Manchester City have reportedly joined the chase for Inter Milan forward Lautaro Martinez. Having been cleared of financial wrongdoing the club is hoping to replace Leroy Sane that joined Bayern Munich recently. Coach Pep Guardiola sees Martinez as an ideal forward to join City, boosting the options in the wings and possibly be the long term replacement for Sergio Aguero.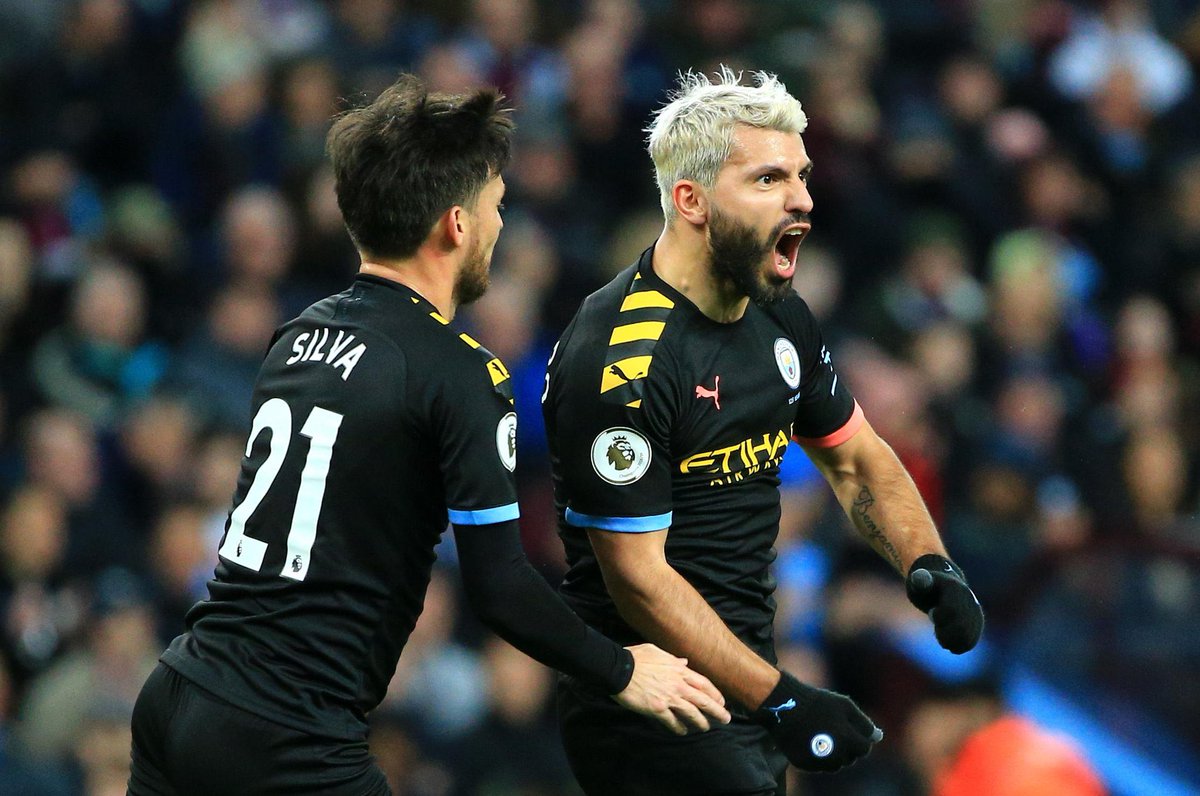 Lautaro remains the top target for Barcelona this summer. The La Liga side agreed with Inter to break off talks regarding the switch as it was impacting the form of the player, per reports. Both sides would resume talks at the end of the season.
Inter are hoping to finish the season well having
fallen to fourth place though with a game in hand. Atalanta have been impressive this season, scoring over 90 goals and set to finish behind Juventus. Lazio are threatening to usurp the Antonio Conto-led side. While Inter are still in the race to qualify for next season's Champions League, they have fallen off their mandate to challenge Juve for the Scudetto.
Lautaro has seen his form slump as the Barca links intensified. Both sides want to focus on their season mandates, hoping to continue late August. City are hoping to take advantage of Barca's financial situation to make a push for Lautaro who can double as winger and Aguero replacement. It might cost them up to 100 million pounds but they feel the investment is a viable one for the 22-year old.
City are tidying up an extension for Guardiola himself who enters the final year of his contract with the club. The deal worth 20 million pounds is expected to be extended by another two to three years considering the Spaniard has been impressive in the role.
City are still hoping to wrap up deals for Bayern Munich's David Alaba and Napoli's Kalidou Koulibaly this summer.