As AC Milan continue to slug through the muds of the Serie A midtable while their local rivals, c are battling with Juventus at the other end for the ultimate prize, one or two positives continue to be recorded at the Black and Red side of Milan.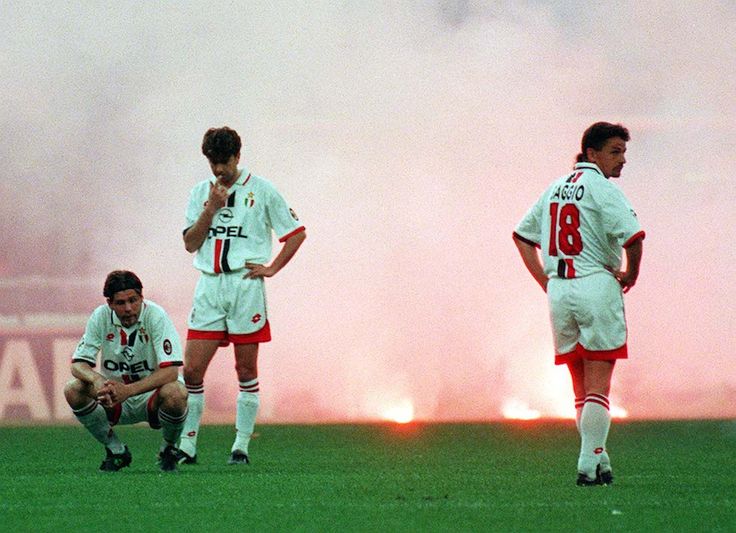 Theo Hernandez who recently kicked off his AC Milan career has caught the attention of anyone following Italian football. The left-back currently doubles at the team's joint top scorer and although the praises have not ceased in flowing in, Alessandro Costacurta says the youngster must not allow any of the current good wills to carry him away.
A lot of it boils down to the fact that despite being terrific going forward, his defensive abilities remain forever suspect. From giving away penalties to committing senseless fouls, it seems the young French man is still battling to balance out his game.
Even an own-goal has been added to the bag of slip ups.
The same good going forward but terrible at defiance style of play killed Rafael Da Silva's career at United. Luckily for the Brazilian he was around the time where United thanks to Ferguson could afford to give players as much chance till they run out.
It is also suspect how the media has taken over Hernandez's name without waiting to see if his superhuman displays at the wingback can stand the test of time.
The only person able to do that in recent memory was Gareth Bale and he delivered at the highest level of European club football when he helped Tottenham knock out Inter Milan out of the UEFA Champions League that season and announced himself to the world on that day.
Hernandez's Milan continue to struggle for consistency and until they at least qualify for Europe, no one will take them seriously.